Do you need to book accommodation internationally and want to get the best prices? Then look no further than contacting us at our new My Travel Club bookings service. Due to Covid-19 travel restrictions, all travel has been off limits, but the team here at API WA know that our members will want to be back out there and up in the air as soon as they can. So, we have been very busy working with our wholesale suppliers to create the My Travel Club brand and service which we hope to launch soon to all the API WA members very soon. Check out
MyTravelClub.com.au
!
Do you want to grow your club, attract new members and offer them something special? The API WA team have been working with clubs in WA for over 95 years and will continue to work hard to support your club, your staff and your volunteers in any way that we can. Join us as a community club/group and not only will you access lots of FREE community resources but we will help you work on your club and can provide a fee-for-service solution that is tailored to suit the needs of your club or association. Information on
Our Community Club is coming soon.
Do you have a group of people or do you as an individual want to save on your annual spending? If the answer to this is yes, then all you have to do is join the My Reward Club and start saving straight away! Don't spend over $240 a night for your family to stay at a beach side apartment, when the API WA My Reward Club members can stay from just $99 a night. Yes that's $99 a night per unit, not per person (units sleep between 4 to 6 people). Check out the savings now! Visit
www.MyRewardClub.com.au
for more information and to join today.
No need to ever pay retail prices again for a new handset, tablet, laptop. mucic boom or accessories.
MyPhoneBox.com.au
has discounted, factory refurbished, and even Telstra Pre-Paid handsets that are available at APIWA member prices! We also stock laptops, tablets, iPads, and JBL music booms. plus 100's of accessories and adapters.
Contact us
for more information or head straight to the website and have a look at the member pricing so that you can bundle and save even more!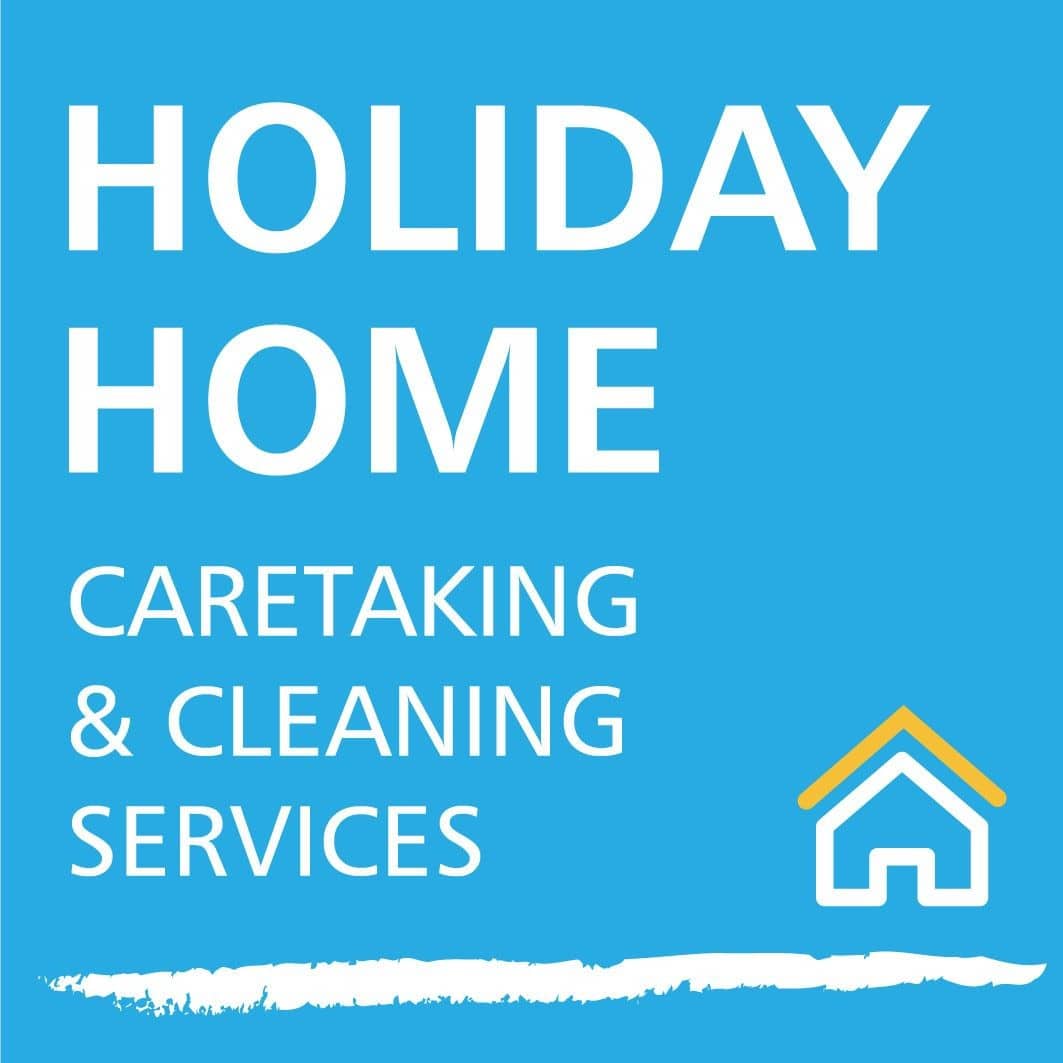 Caretaking & Cleaning Services
Do you manage Holiday Homes or properties that need cleaning, caretaking and consumables? We can supply tea, coffee, guest soap, linen, cleaning and caretaking services for your managed properties so that you can relax and not deal with the day to day of managing your property investment. If you need us to manage the property, we can do that too! Check out our services at
www.HolidayHomeManagement.com.au
and request a quote that is specifically designed around your needs.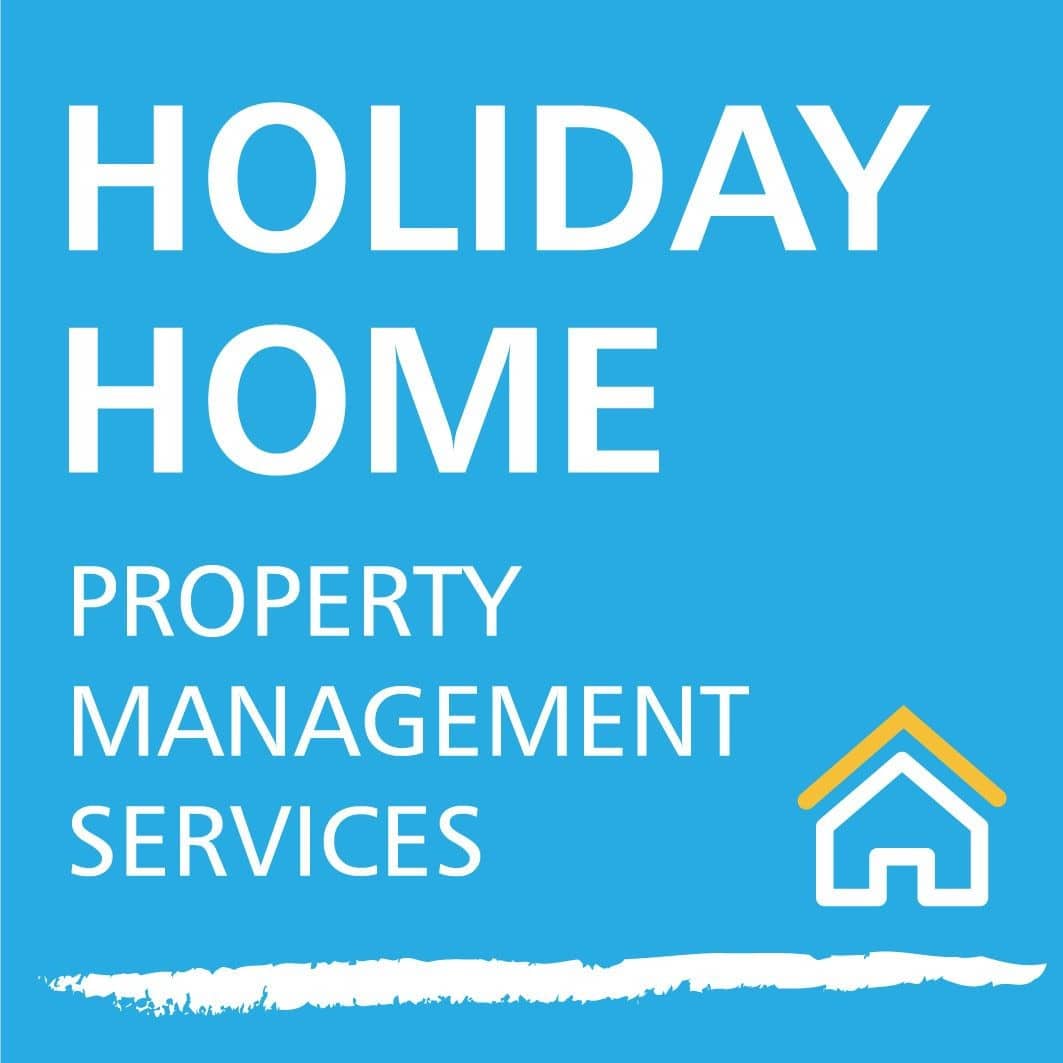 Do you have a second property investment that you think would make a good holiday home? If the answer is yes, then please contact us about managing the property for you. We can just do the caretaking, cleaning and maintenance if you like, or we can do marketing, bookings and everything else so that you can sit back, relax while your investment is working for you. Visit
www.HolidayHomeManagement.com.au
for more information.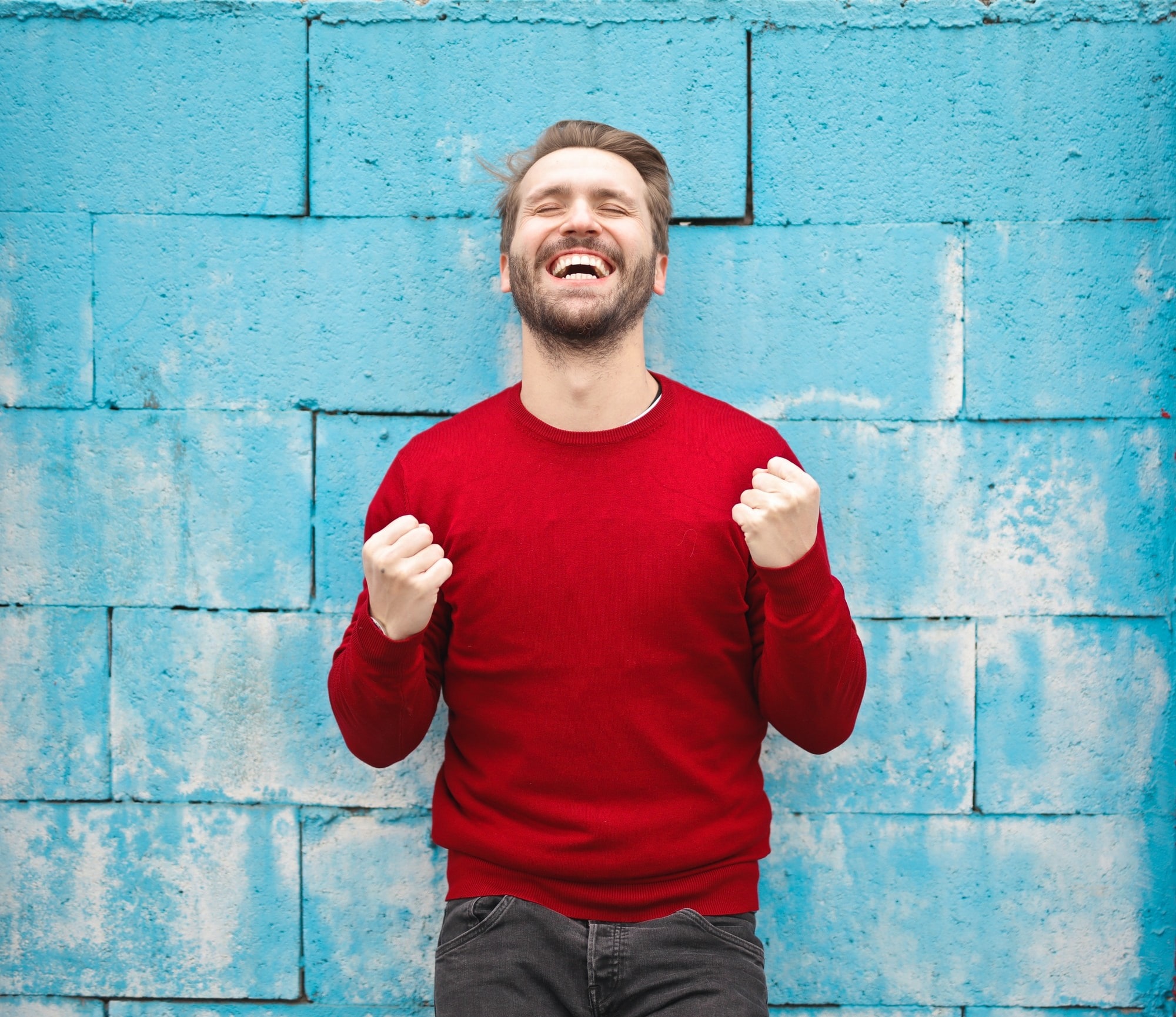 As a not for profit we are not here to make a huge profit or return profits to shareholders. We exist to support and provide benefits, discounts and services to members, it's as simple as that!
Bulk negotiating discounts...the more members the better the deals

Well respected, trusted brands & quality partner offers

Exclusive & real discounts & benefits

Hotel quality accommodation at budget prices

Profits & benefits go straight back to support the members & WA community

Friendly & efficient staff here to help when & if you need us!