Enjoy all the benefits and savings for only $110 per year incl GST. If you use our holiday homes you'll save on average over $300 on your first booking so it's well worth the saving! Visit our member benefits and offers website
www.MyRewardClub.com.au
and join today!
SOCIAL CLUB & CORPORATE GROUP MEMBERSHIP
Rates vary depending on your group
Cost per person per year depends on the amount of people in your group. The greater the size of the group joining the more we can negotiate on the rate per user. Request a copy of our Corporate Rewards Partnership Program so we can help you with your specific needs.
Contact us
CLUBS, BRANCHES & FUNDRAISING MEMBERSHIP
Raise money for your favourite charity, social club, community cause, P&C or association. When your supporters join My Reward Club and your community cause is registered with us, they can donate back $25 to your cause while enjoying the savings themselves. If you get 40 members to join you'll roughly earn around $1000!
Contact us
to find out more.
~ 100's of shopping discounts all year and you can even purchase discount gift cards for JB HiFi, Coles, Woolworths, Priceline etc. ~ 100's of ecommerce discounts...Uber, Kmart, Booktopia, CUE, Playstation, Jetstar, BWS etc. ~ Access discount tickets to Carnivals, Hoyts movies and other events. ~ Access WA accommodation savings, stay in one of our holiday home properties in Albany, Busselton, Kalbarri or Preston Beach, where prices start from $99 a night per unit (sleeps 4 to 6) for members. ~ Access over 20 national property locations with between 20% to 60% off market rates. ~ Access between 20% to 60% off international accommodation bookings and packages, as they become available.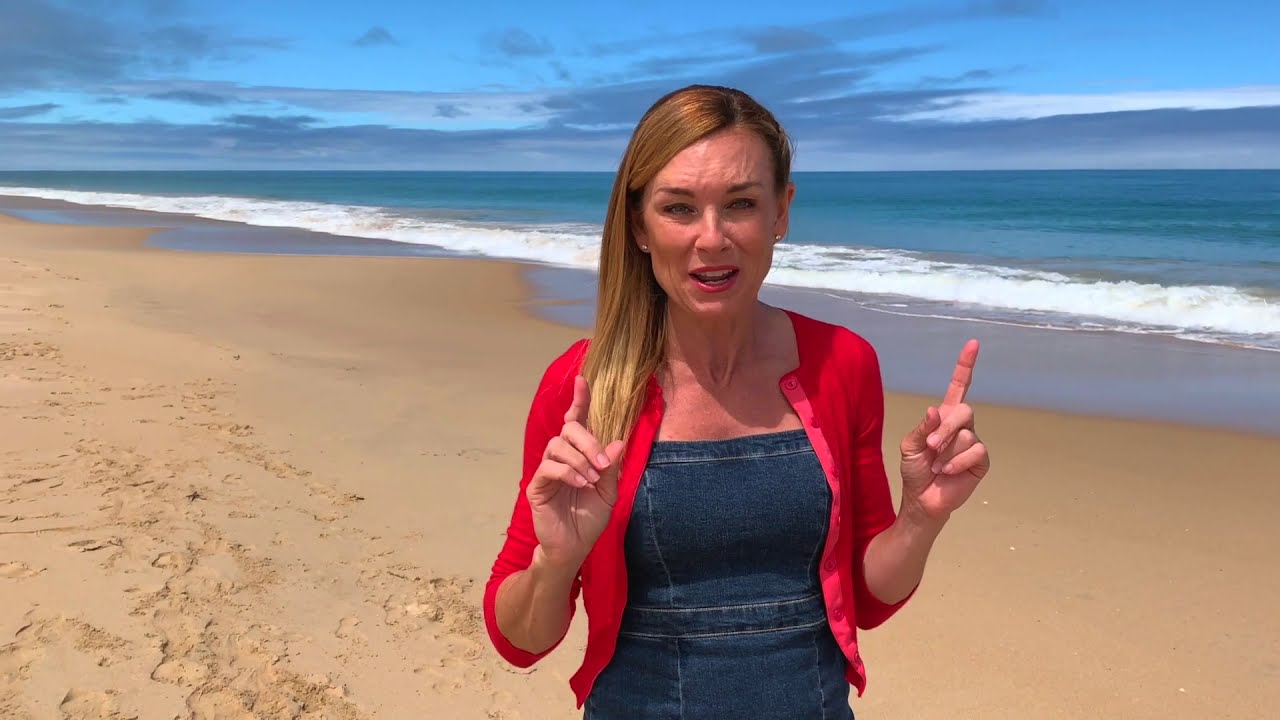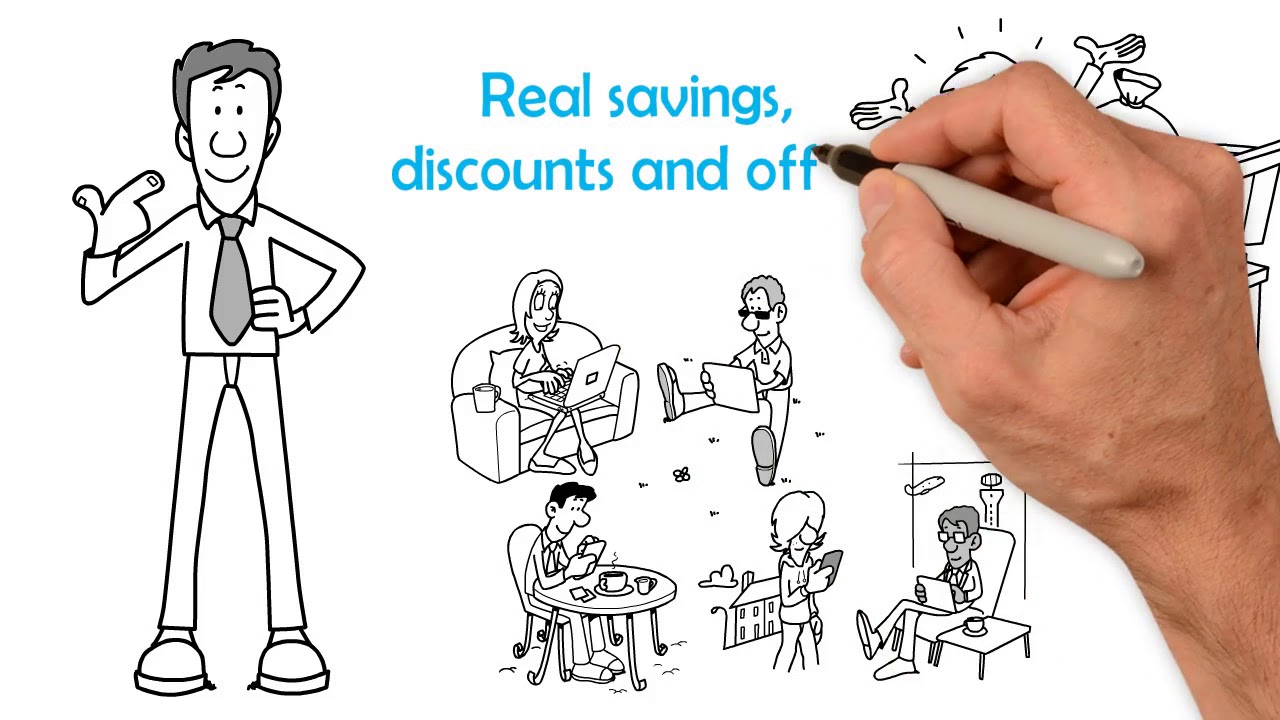 Fundraise with us & earn $25 per member per year!
If you want to work smarter, not harder, then please contact us and we can talk to your committee about the fundraising opportunities available when you partner with us!