Discount International Travel & National Holiday Home Accommodation

National Retail, eCommerce & Shopping Discounts

National Retail eGift Card Discounts

Entertainment, Restaurants & Dining Offers

Event Tickets, Social Events & Training

Professional Services, Insurances & Roadside Assistance
Welcome to the Australian Post-Tel Institute
The Australian Post-Tel Institute is essentially the old Australia Post and Telstra social club, that is now colloquially known as API WA. API WA has been providing rewards and benefits to its members since it was first established in 1925. API WA is one of the oldest and most successful reward and entertainment providers in WA and yes, we are open to the public. This means that you do not need to be an Australia Post or Telstra employee to join our rewards and benefits club. API WA is a not-for-profit association, we exist to provide benefits to our members. This means that we are solely focused on providing valuable member benefits, experiences, discounts and savings of the highest quality. Members can access our offers through our offer website www.MyRewardClub.com.au. If you have an offer that our members can benefit from, wish to join or you are a member who wants us to add a specific benefit to the program, then please feel free to contact us and we will do what we can to assist you.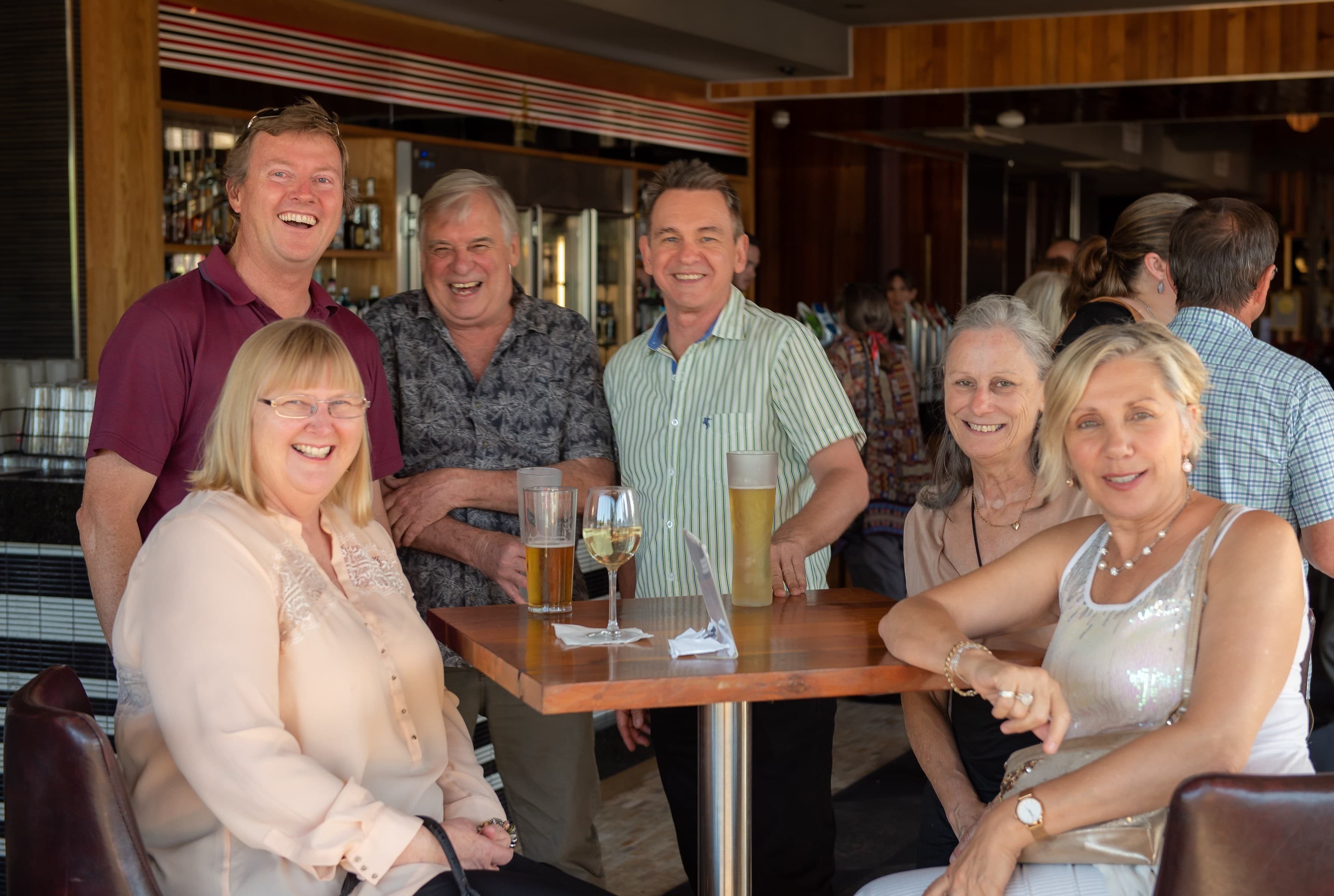 We are a membership based club that really cares about our members, we use our bulk membership buying power to provide real discounts and benefits to members.
"We finally got to meet the caretaker - she's great! Wendy in the office is great too. Very efficient and helpful. Have already booked our next stay!"

"All the properties are in great locations and well looked after. We always book 12 months ahead and are looking forward to next year's holiday already."

"We had a lovely holiday and we enjoyed the cosy warmth of the unit and our very comfy bed. Everything we needed was there."