Visit & join the

MyRewardClub.com.au

Save it to your phone, use it as an app and start saving straight away!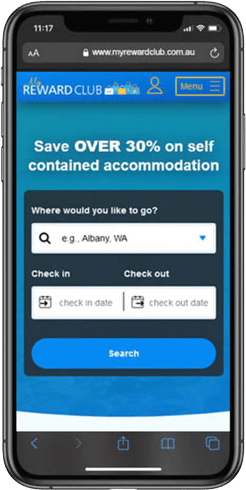 Offers from more than 100 retailers & growing!
Our My Reward Club program includes offers from over 100 local and national retailers, so you can shop with confidence. Some of our most popular partners are listed below.